Audio visual solutions
AV technology can seem like it's changing all the time. Whether the requirement is for digital signage in a public area, a digital presentation set-up for an office, a classroom, or a videoconferencing facility in a boardroom, it is often difficult to determine the most appropriate system. This is why, at Indigo, we go further to specify and install fully integrated AV systems that will meet your needs and offer the best long-term value.
Indigo's AV solutions

Before recommending an AV solution, we work with our clients to gain a full understanding of their environment, functionality requirements and budget. This enables us to determine the most suitable equipment and deliver the best audio and visual experience.
The AV solutions we propose are based on both existing and emerging technologies, each carefully selected from our preferred AV equipment partners. Our AV solutions are therefore reliable and remain relevant for years to come.
Cutting-edge AV technology is important, but the cables that connect it are important too. Our in-depth cabling experience, skills and knowledge enables us to offer the same level of quality assurance on AV cabling that we provide on our other specialist cabling projects.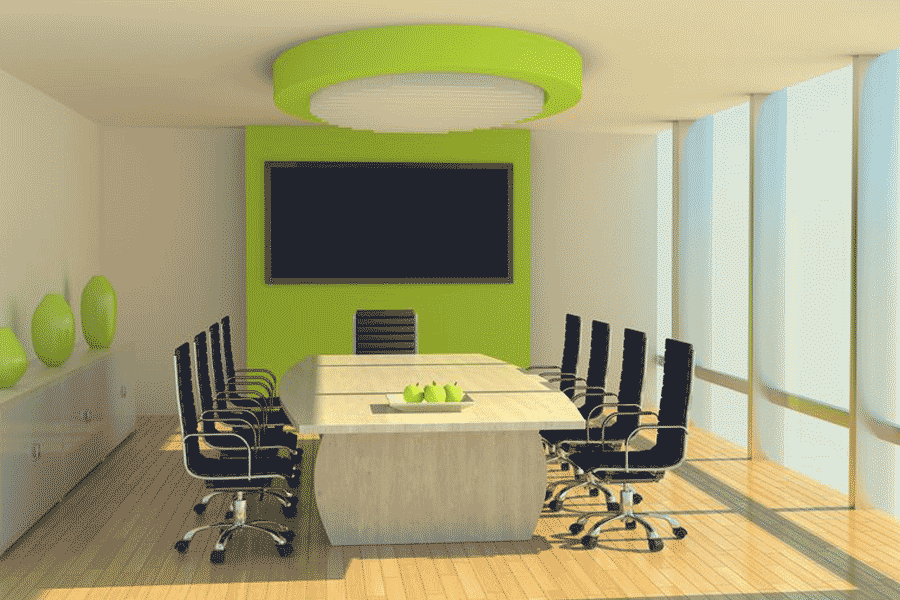 AV presentation systems
Touchscreen technology is a powerful, modern AV solution. It captures attention, empowers both teachers and students, and transforms business presentations, training sessions and meetings into collaborative sessions that encourages everyone to share ideas.
Interactive boards, projectors and displays are available for a variety of workspaces, from small meeting rooms and training suites, through to larger classrooms and conference halls.
Videoconferencing systems
The benefits of video conferencing and digital face-to-face communication are being realised by more and more organisations. Compared with traditional meetings, videoconferencing enables greater convenience and delivers significant cost savings, providing you with a welcome return on your investment.
Videoconferencing can be employed in a range of business environments, for everything from one-to-one discussions to full board meetings.
Key features
Designed to your budget and requirements

Seamless integration of connectivity, audio and control

Educational, business and public sectors

Epson partners

SMART and Promethean technology

Manufacturer support and after sales service

Features to increase efficiency and reduce power consumption

Floor stands, wall brackets, projector mounts, desk mounts and bracketry designed for the world's leading audio visual displays