Network cable infrastructure
An organisation's network cable infrastructure enables essential applications to be shared. It also enhances communication, improves efficiency and increases agility. Therefore, at Indigo, we go further to professionally design and install your network cable infrastructure. Clients from a varied and wide-ranging customer base rely on us to do this to the highest standard – and so can you.
Indigo's network cable infrastructure services

We combine our team's collective knowledge, expertise and commitment to deliver the best possible customer experience on every network cable project.
By working in collaboration with our clients, industry bodies and manufacturers, we keep up-to-speed with the latest developments and changes to standards, regulations and specialist technology. We can therefore design, specify and implement the most suitable and compliant network cable infrastructure solution.
From the design to completion, we take pride in ensuring everything is carefully planned and installed to the highest standard. We believe creating 'cable pathways' and selecting the correct type, segregation methods and size of containment are essential parts of your network cable infrastructure project.
Our fleet of fibre-optic termination equipment, copper cable analysers, light-source power meters and optical time-domain reflectometers are regularly updated, maintained and calibrated. This provides our clients with the confidence their network cable infrastructure investment has the reliability and performance they expect.
We can also take care of any civil works that might be needed. This can include digging and laying underground ducting, fabricating manholes, and erecting telegraph poles.
Network infrastructure systems
Indigo's portfolio of class-leading premium network cabling, connectivity and rack system products underlines our focus on providing the very best in quality and technical compliance.
Consideration has been given to our choice of brands to ensure they are manufactured to cope with demand both now and in the foreseeable future. The life of a cabling network should surpass any investment in hardware that is connected to it, so it is not only the type of cable that is important but also the brand you choose.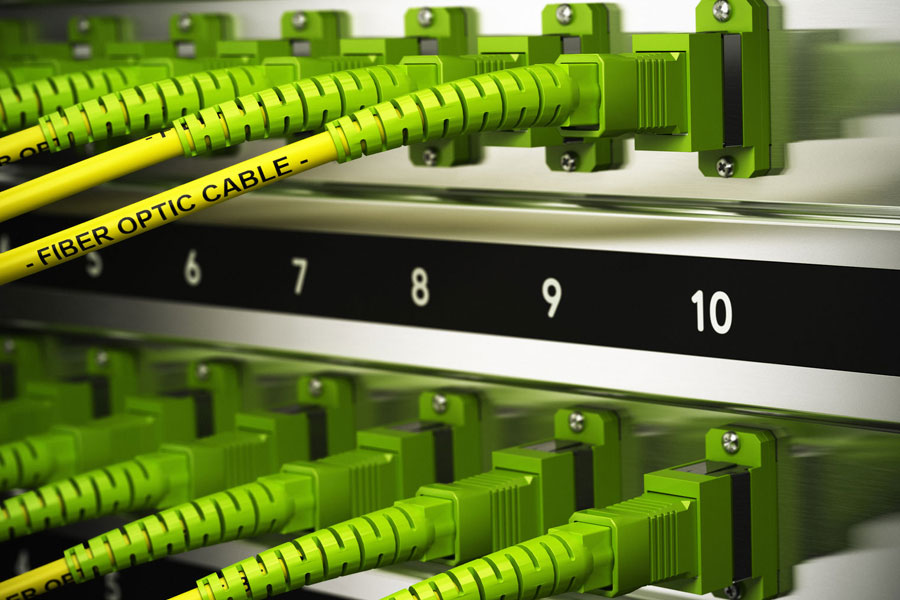 Key features
MOD approved

Excel and Nexans accredited partners

Multi-disciplined Project Managers and Engineers (SC and DBS Cleared)

Project management (including ECR process)

Copper network and voice cabling systems

Internal and external multimode and singlemode fibre-optical cable infrastructures

WiFi installations

Test results, completion documentation and updated plans provided on completion

BS 6701, BS 7671, BS 8492, BS EN 50173, BS EN 50174 and JSP 604 requirements and practices compliant

Cabinet installation and upgrades, including cabinet accessories, dedicated power supplies and earth bonding

Supply of network and IT active equipment

Civil works